featured services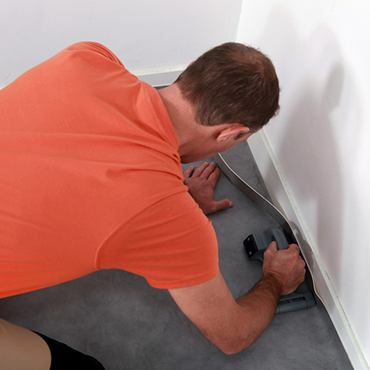 Flooring Installation
Get Personal Service and Professional Results with our On-Staff Team of Flooring Installers.
While Other Flooring Stores Use Subcontractors Shumski's Flooring Directly Employs Our Installers. Ask Us Why!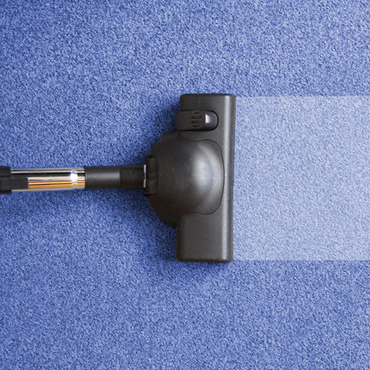 Upholstery, Carpet, & Tile Cleaning
For Spotless Carpets, Refreshed Upholstery, Sparkling Tile and Improved Indoor Air Quality Contact Shumski's for a Cleaning Appointment Today!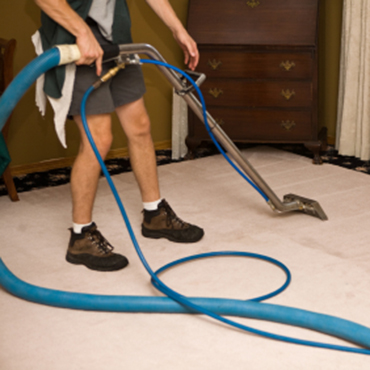 Carpet Cleaner Rental
Shumski's Flooring Now Rents Bissell Carpet Cleaning Equipment. These Easy-to-Use and Lightweight Machines are an Affordable and Effective Way to Keep Your Home Free of Dirt, Dust, Allergens, and Other Irritants that Resist Vacuuming.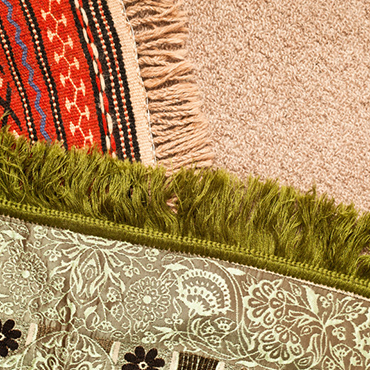 Custom Rug Binding
On-Site Carpet and Rug Binding Available. If you can dream it, we can make it!
Expert installation service